Get More Done Faster with WAVE PTX™
When it comes to speed, nothing is faster than push-to-talk, and there's no faster way to get started than with a WAVE PTX cloud-based subscription. Your team can be up and running in less than an hour and you get predictable costs without long-term commitments.
Accelerate the Flow of Information within Your Organization and Increase Productivity with Secure, Affordable Push-to-Talk.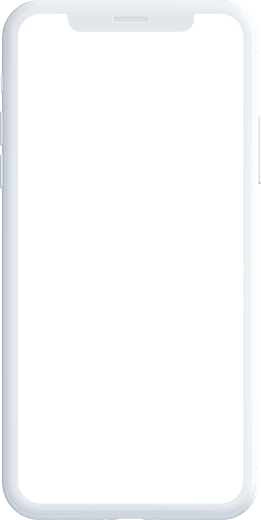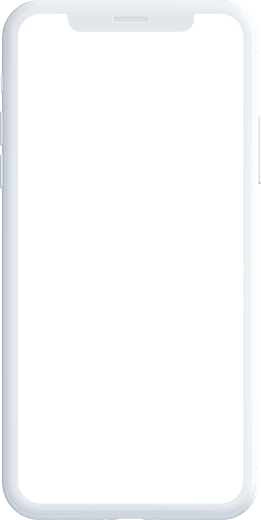 Communicate at the Touch of a Button
Push-to-Talk (PTT) is no longer only for two-way radios. Group communication can now include those who rely on smartphones and tablets as well as two-way radios. WAVE PTX is a communication service that instantly connects your team at the push of a button and shares multimedia information using the broadband devices and networks they already have.
WAVE PTX Will Work on Any Device on Any Network
Deploy PTT Across a Fleet of Smartphones Regardless of Carrier
Push-to-Talk on Any Carrier, Any Device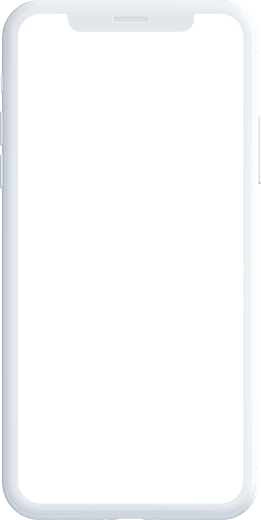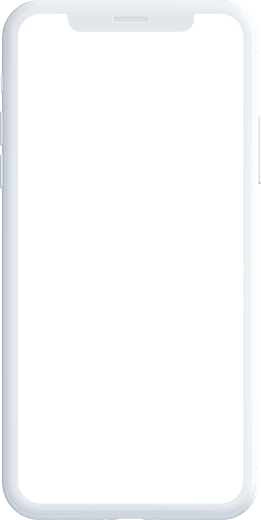 Move Beyond PTT to Instantaneous Multimedia Communication
Single App. Multiple Functions. Get all your group communication needs in one easy-to-use app for Android and iOS phones and tablets.
Instantly Connect with a Group or Individual, Send a One-way Message to up to 500 users, Group and Private PTT, Multimedia Communication, Text a Message, Send a Photo, Share a Video, Location Sharing and Mapping, View Talkgroup Members on a Map.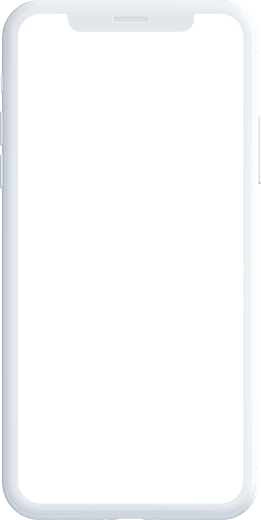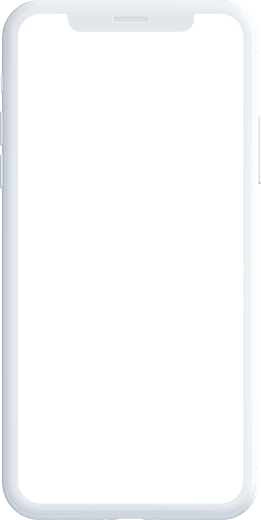 SafeGuard Package
This feature set includes LMR interop, ambient listening, discreet listening, emergency, remote user check, map based talkgroups on mobile client, and location based talkgroups (geofenced area) in WAVE Dispatch.
Enhance Safety. Improve Situational Awareness.
Emergency Calling
Ambient Listening
Discreet Listening
Remote User Check
Enable/Disable
Map-based Communication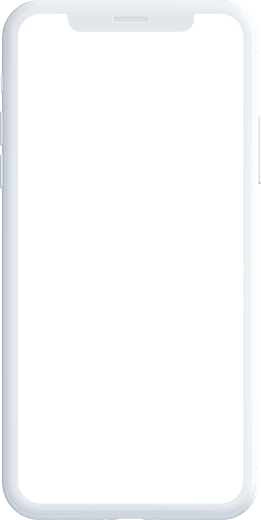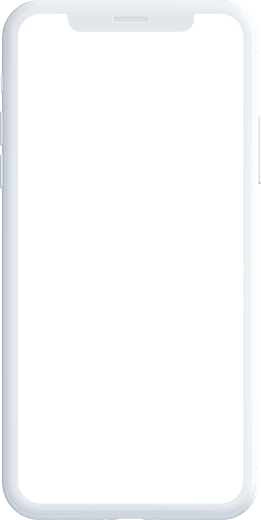 WAVE PTX Streaming Video
Add streaming video to WAVE PTX mobile app and increase communication clarity and improve situational awareness with streaming video at the push of a button. Provide a real-time view of events and activities as they happen.
Users Stream Video to Individuals, Groups or Dispatchers
Simultaneously Stream Video and Initiate/Receive PTT Calls
Dispatchers Pull Video to Request Streaming from Users
Past Video Streams Shown in History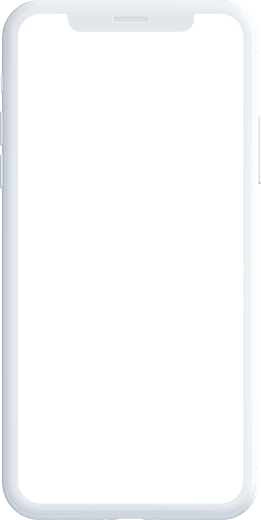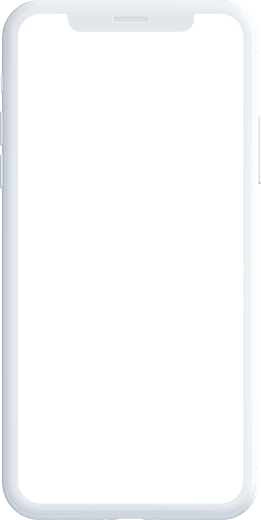 Extend LMR to Broadband MOTOTRBO™ Goes Nationwide
Do you need the ability to communicate with existing on-site radio systems from anywhere in the country? Upgrade your WAVE PTX subscriptions, allowing the ability to connect your MOTOTRBO system to either WAVE smartphone users or our WAVE Nationwide Network.
Group Call Between MOTOTRBO and WAVE Users
Private Call Between MOTOTRBO and WAVE Users
Caller ID Across MOTOTRBO and Broadband Devices